WE HELP SMALL COMMUNITIES DO BIG THINGS
We work with cities, counties, organizations and small businesses
to help them be proactive and strategic about their development aspirations.
Looking for
ECONOMIC DEVELOPMENT
Assistance for our community
Helping to sustain and grow
your city or county.

LEARN MORE
Looking for
assistance with
GRANT WRITING
Help with research, writing
and reporting grants.

LEARN MORE
Looking for
guidance in PLANNING
for the future
Help with strategic, comprehensive,
and housing development planning.

LEARN MORE
Looking for
assistance with my
SMALL BUSINESS
Support for starting or
expanding an existing business.

LEARN MORE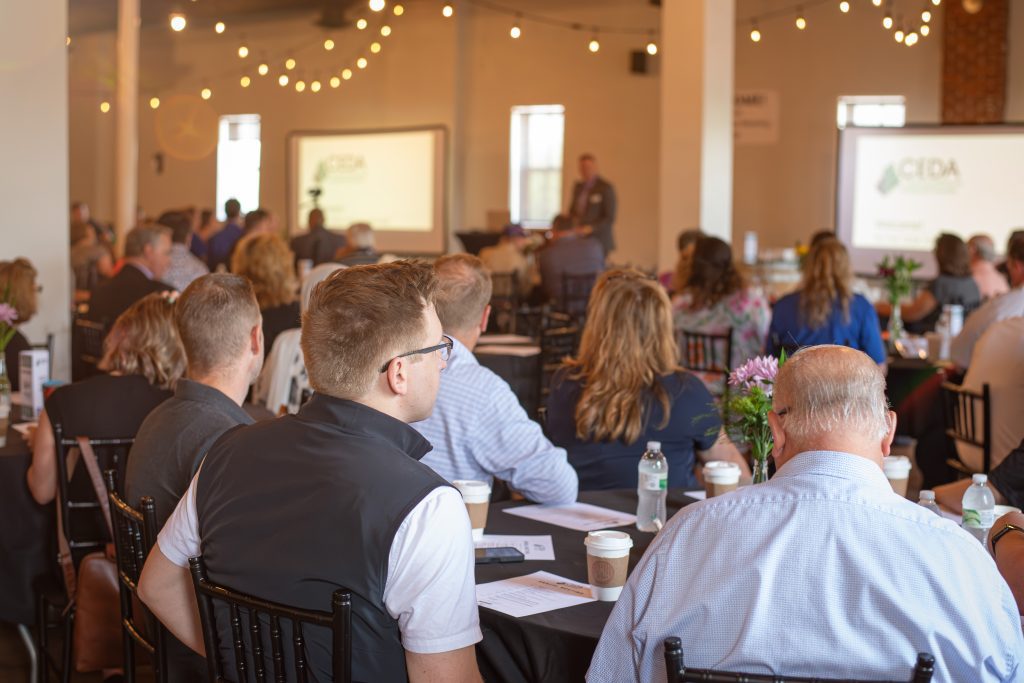 CEDA's team of professionals collectively possess over 150 years of expertise in business development, project management, grant writing, strategic planning, marketing, and more!
CEDA's team has a strong passion for the success of rural America!
CEDA assists communities and counties with their economic and community development needs, from in-house economic development staffing to special project or grant administration.
CEDA serves several counties and cities in Minnesota, Iowa and Wisconsin.
Current Opportunities
Metz Farm in SE Minnesota (Rushford), Winona County is up for sale. This is a proven, successful business. https://matrix.commondataplatform.com/matrix/shared/F1BYbq82dq/25909CountyRoad102 …
LOTS ARE NOW AVAILABLE!  The Kenyon Economic Development Authority has completed development of the first phase of a 30 acre Business…
Do you know someone who may be ready to own their own restaurant? Or someone in the restaurant industry that's…